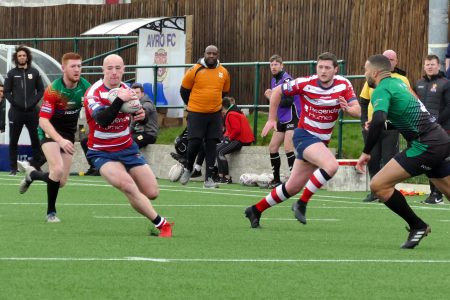 Rugby Oldham Supporters Trust are pleased to announce their sponsorship of Lee Kershaw for season 2019. We wish him a successful season in Oldham Roughyed colours.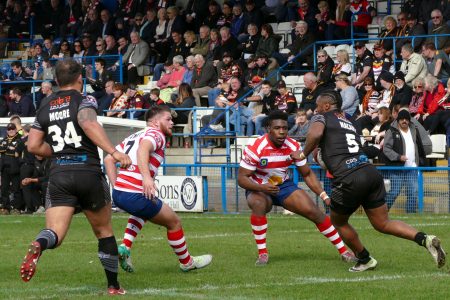 With the invaluable assistance of Oldham's Media & Tech guru Dave Naylor, the new site has risen from the ashes of the old.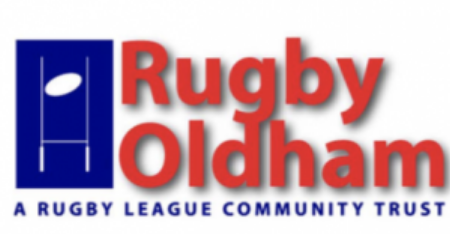 It's our Trust, help us build a better future for rugby in Oldham for everyone by becoming a member.